Introducing UpBeat Academy
formerly known as Learn To Play Live
Our Mission:
Serious Creativity
Thinking. Playing. Performing. Exploring.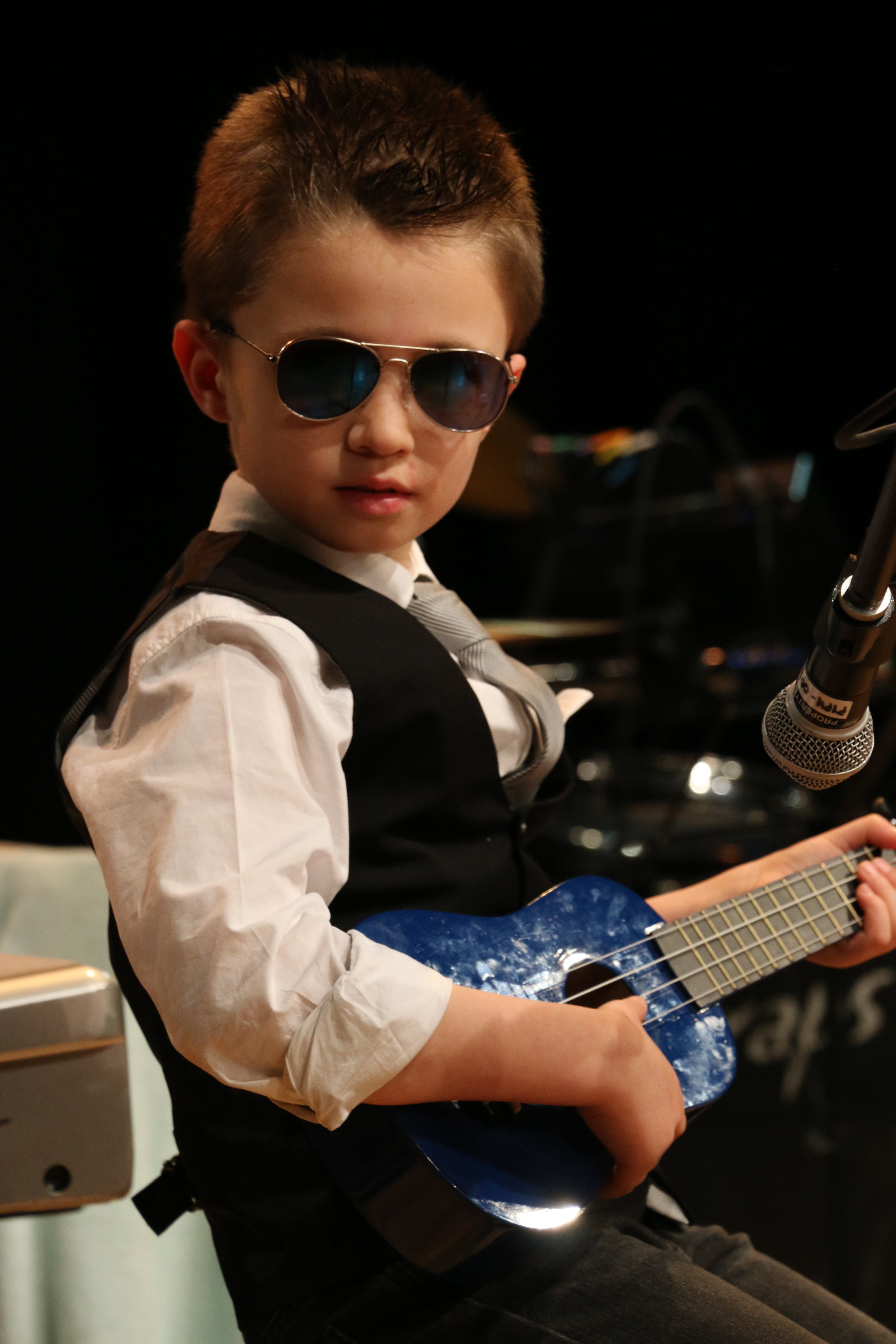 Upbeat Academy is a cultural organisation made up of passionate educators that are also professional artists, musicians, dancers, actors, gymnasts, yoga practitioners and authors. We deliver exciting, inspiring and engaging projects, with an authenticity that comes from cutting-edge practice. Our sessions are inclusive, encouraging a sense of community whilst delivering real personal progression. Everyone we interact with becomes a more creative, compassionate citizen.
Our mission is to put culture and the arts at the centre of a holistic educational programme, developing technical subject knowledge alongside personal and social skills. Each project has clear aims and delivers real impact for those taking part, boosting cerebral and physical development. We create interventions bespoke to each setting, building up to incredible events that feed back into the community, enhancing the process of learning across all areas.
weekly classroom sessions
Develop serious skills in music, dance or drama. Often as PPA cover or with teachers present to enhance their CPD, we take whole classes on a journey from nursery/pre-school through to Key Stage 4. Our dance tuition promotes creativity and also fulfils key learning objectives in PE, while our theatre sessions build mindfulness and promote positive social interactions. All of our planning is adaptable to fit topic areas covered in other areas of the curriculum. We include class groups in our larger performance projects as well as in-school events.
one-off workshops
Whether it's a visit from a specialist during Arts Week, linking STEM subjects with creative arts, or special six-week projects for Year 6 after their SATs, Upbeat design bespoke workshops to fit your school's needs. Our teachers provide specialist assistance on A-level and BTEC courses as well as at Key Stages 1-3. We also work with venues such as Z-Arts and Storyhouse to create educational projects that link with their exhibitions and live shows. Creative Pathways workshops bring high quality cultural education to younger children, from age 2 upwards.
consultancy and training
Is your school thinking of embarking upon Artsmark? Are the creative arts an area of weakness in your School Improvement Plan? If so, Upbeat can facilitate positive action; engaging local cultural institutions, working with expert practitioners and engaging educators to embed creativity in all areas of the school. We can provide bespoke training for individual teachers or the entire staff. Our management team provide guided work experience and courses on teaching development for peripatetic educators starting out on their journey.
clubs and groups
From cheerleading to tango, electric ukulele to samba drums, Greek theatre to panto, our groups and clubs have it covered. Because structured fun is the best kind, our sessions develop along frameworks while allowing complete creative freedom for our practitioners and their pupils. It means that we can link to Arts Award or graded exams, boosting confidence and giving valued qualifications to our learners. If you can't see the club you want - let us know.
individual lessons
Choose one of our eleven instruments and take part in bespoke one-to-one sessions. Every lesson we teach is focussed on building real knowledge and practical skills, using our modular system as a framework and working towards graded exams where appropriate. It outlines the really important things to learn, but does not dictate how these are to be studied - in other words, we can adapt the pieces we choose to the passions and interests of the pupil.
live events
It is our firm belief that exciting cultural experiences as a child can have a positive influence way into later life. Wherever possible, we encourage our pupils to perform. We run a formal theatre show every winter, when soloists and small groups can perform under the bright lights. In summer we hold a collaborative arts festival, combining performers from multiple disciplines and a variety of backgrounds into huge ensembles.
97%
enjoyed the training and felt that the support they received was excellent
96%
would recommend the training to other educators
86%
are more likely to teach arts lessons after taking the course
In 2014 we posed ourselves the question - what is often missing in cultural education? Our answer: measurable academic rigour, and successful integration. Both contribute towards adding preceived value to sessions, without limiting their scope. We set out to create schemes of learning that allow creativity to flourish, but mean that schools get the best possible impact from our interventions. Our educators blend 'art for art's sake' explorations of their subject with clear learning objectives and links to STEM and humanities topic areas.
Music
Spiral learning means that pupils do not spend a year working solely on an instrument that they never intended to take further. Instead, we give a broad range of experiences, focussing on the acts of creation and performance. Pupils explore theory, developing listening skills and consolidating their learning through composition.

theatre
Build confidence and social empathy through activities exploring characterisation and appreciation. Process drama allows us to delve into the worlds of historical figures and great cultures of the world. Pupils devise pieces linked to science, maths and English learning objectives, developing their own voice and using mindfulness techniques to keep a healthy brain and body.
Dance
Pupils develop co-ordination, learn key principles of health and fitness, and explore dance through time and around the world. They choreograph, learn Laban notation and perform solos and ensembles. We incorporate elements of gymnastics and pilates/yoga to build strength and flexibility.

visual arts - coding & gaming - growing & Food
Coming Soon.
winter showcase 2018
"We were so impressed by all of the performances and thought it was a fantastic way to introduce children to the world of creative arts."
Sign Up For lessons
Have an instrument that you'd love to play? Start learning now - open to family members and staff as well as school pupils. Our sessions are great value and allow you to work towards graded exams.
join a club
Choose from some of the exciting opportunites available at your school. If you can't see something that tickles your fancy, let us know. All clubs run subject to minimum numbers.
become part of the team
Our team is diverse and ever-growing. If you feel like you could add to our skill set, or want to know more about our work experience and teacher training programmes, please do get in touch.