"We learn lots of fun stuff. I knew I was going to love it!"
angela grace, headteacher
"I have been so impressed with the enthusiasm of the LTPL teachers for helping children to develop their skills in the arts. The children love them, they are extremely talented, creative and original. I cannot recommend them enough!"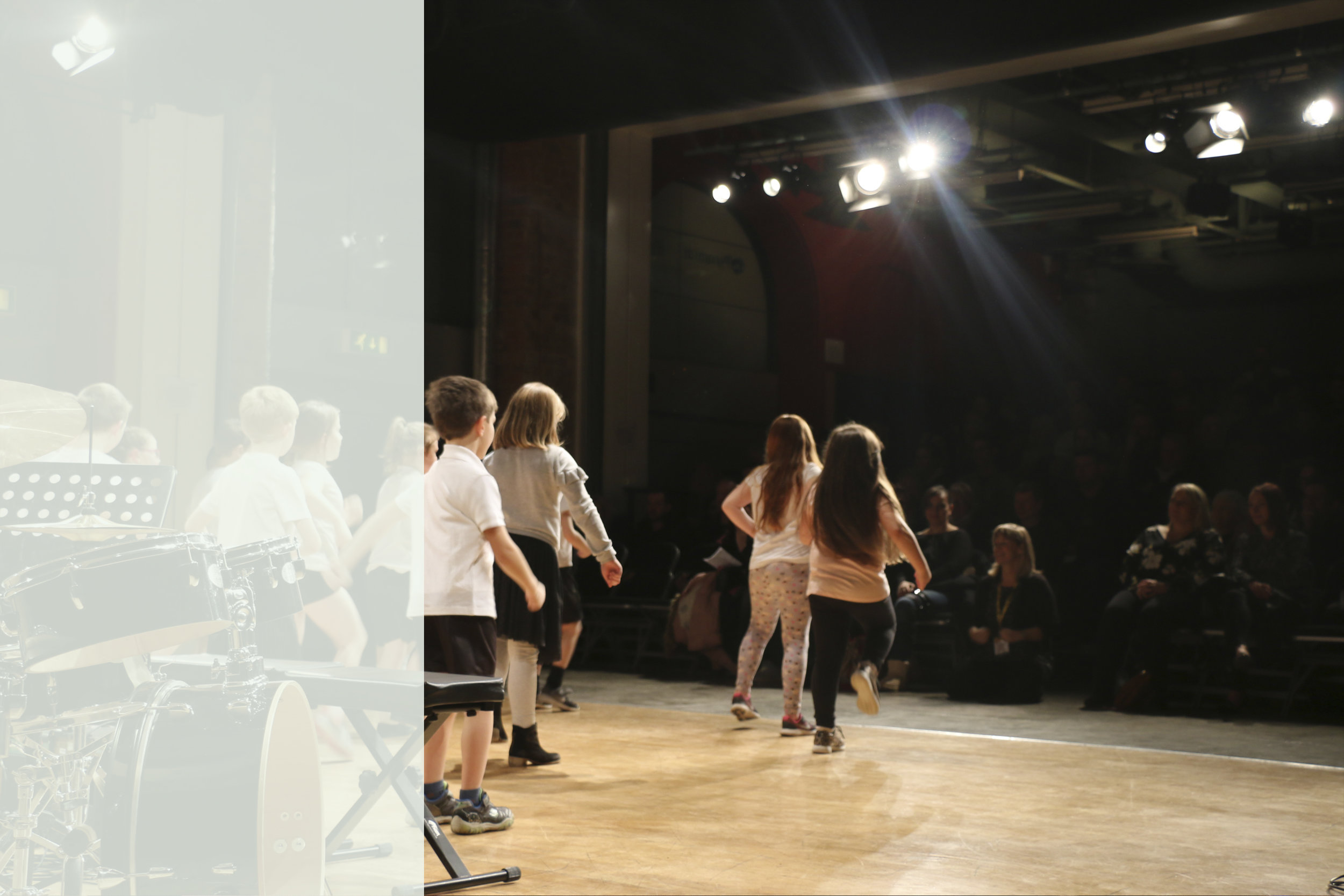 "I would like to say a huge thank you to everyone involved with LTPL. I thought the concert was totally fantastic. It was so nice to see all of the children performing and enjoying themselves!"
natalie sheridan, teacher
"LTPL have delivered a series of fun and exciting lessons to my year three / four class. All of the children are engaged throughout and are eager to contribute due to the teacher's positive approach."
"The most useful NQT training to date and the most fun too. A great practical session building up knowledge and confidence."
harry, 14
"The choice of music for me to play, helpful tips and second-to-none enthusiasm make lessons and playing an instrument a joy! I've learned how to approach exams, as well as gigging techniques, improvisation and performance composure. I am now better at sax than I ever thought I would be, and the majority of this is down to the phenomenal teaching."
"Lessons with LTPL have inspired me so much. I am now willing to practise every day and never want to stop. The optimistic approach encourages you to try new things and strive for the best results."
"My ten-year-old transferred to lessons with LTPL about a year ago, and in this time he has progressed rapidly. Perhaps even more importantly he has continued to enjoy music and has responded to the challenges with great gusto. It is a credit to the team for keeping the children's interest and yet coaxing them to reach out and achieve."
"We just want to say how much Jessica is enjoying learning the keyboard. Lessons are fun and nothing is too much trouble. We get up-to-date feedback on how she is getting on."
Like to leave us some feedback?